Cutting is one of the many activities that we perform during renovation and construction works. However, it often happens that we use a tool that is entirely unsuitable for this purpose when cutting material. So we will try to briefly present the specific equipment that should be available if we face the need to cut wood, metal, stoneware tiles or concrete.
WOOD CUTING
From the very beginning, you should distinguish cutting wood from cutting wood, although some of the tools can be used for both of these purposes. For the tree to become ready-to-process material, it must first be felled. Chain saws are most often used for this purpose. The next step is woodworking. Sawzalls and circular saws come with help here. Models with combustion and electric power supply are available on the market. Recently, battery chainsaws have also become popular, which sometimes work on one battery charge, match similar models with combustion fuel supply on one fuel tank. Also, they do not generate exhaust gases and are fully mobile.
It is recommended for amateurs and undemanding users. The Husqvarna 120i is lightweight and easy to start. Allows quick and easy chain tensioning without tools. It has been perfectly balanced, and the unique design of the brake cover gives a better view of the tip of the guide.
This powerful and safe circular saw from Milwaukee is perfect for medium-demanding woodworking. It has a maximum cutting depth of 44 mm, and the battery-powered engine spins the disc to 3600 rpm. The saw also allows you to adjust the angle at an angle of up to 50°. All Milwaukee® M12™ batteries are compatible with the device.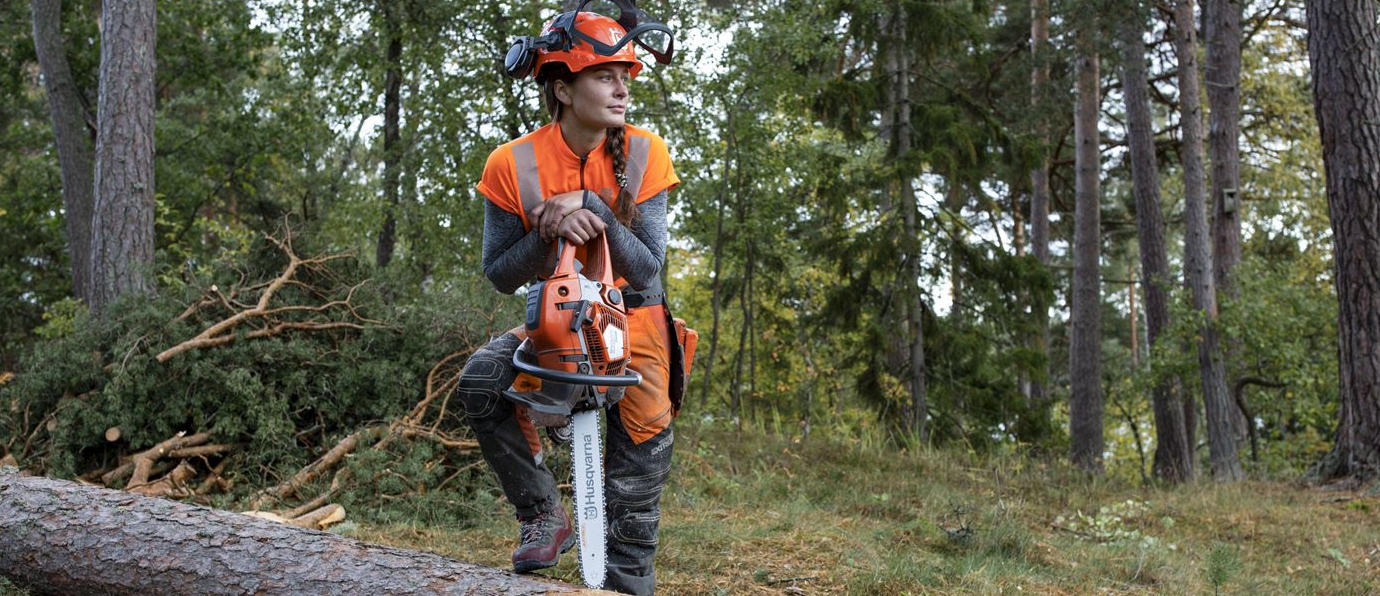 metal CUTTING
In-home conditions, angle grinders are most often used to cut metal. They are light, handy, and replacing the shield takes less than a minute. Also, the price of medium-quality equipment usually does not exceed several hundred zlotys. Special scissors can be used for more precise metal processing. A metal saw with a saw blade is also suitable for cutting.
Powerful and handy angle grinder with brushless motor weighs only 2 kg - not including the battery. The device has overload protection and extended working time on one battery charge. The emphasis on safety is also visible, thanks to the RAPIDSTOP™ system, the blade stops in less than 2 seconds. The grinder enables cutting at a depth of 33 mm and has a blade speed of 8,500 rpm. Also, thanks to FIXTEC™ technology, changing the grinding wheel does not require the use of tools.
CUTTING GRES AND CERAMIC TILES
In the case of porcelain stoneware and ceramic tiles, cutting should be carried out precisely and effectively. That is why choosing the right equipment is crucial. Small knives, hand guillotines or tile cutters can be used for cutting. The last proposal will undoubtedly be the best choice if you work with tiles every day. Equipment and cutting discs for both dry and wet cutting are available on the market. We strongly recommend the latter option.
The device is perfect for cutting glaze and clinker. Supports wet cutting, to a maximum depth of 46 mm. It uses an 800 W motor, and the cutter itself weighs 16.5 kg. For more demanding machining, the machine allows cutting at an angle of 45°.
We strongly recommend the choice to professionals in their field. The Tyrolit TRE250 cutter allows you to cut tiles of various sizes and types, up to 1 meter long. The 1.3 kW electric motor used ensures a rotational speed of 2800 rpm. Transport is facilitated by a foldable structure and mounted wheels.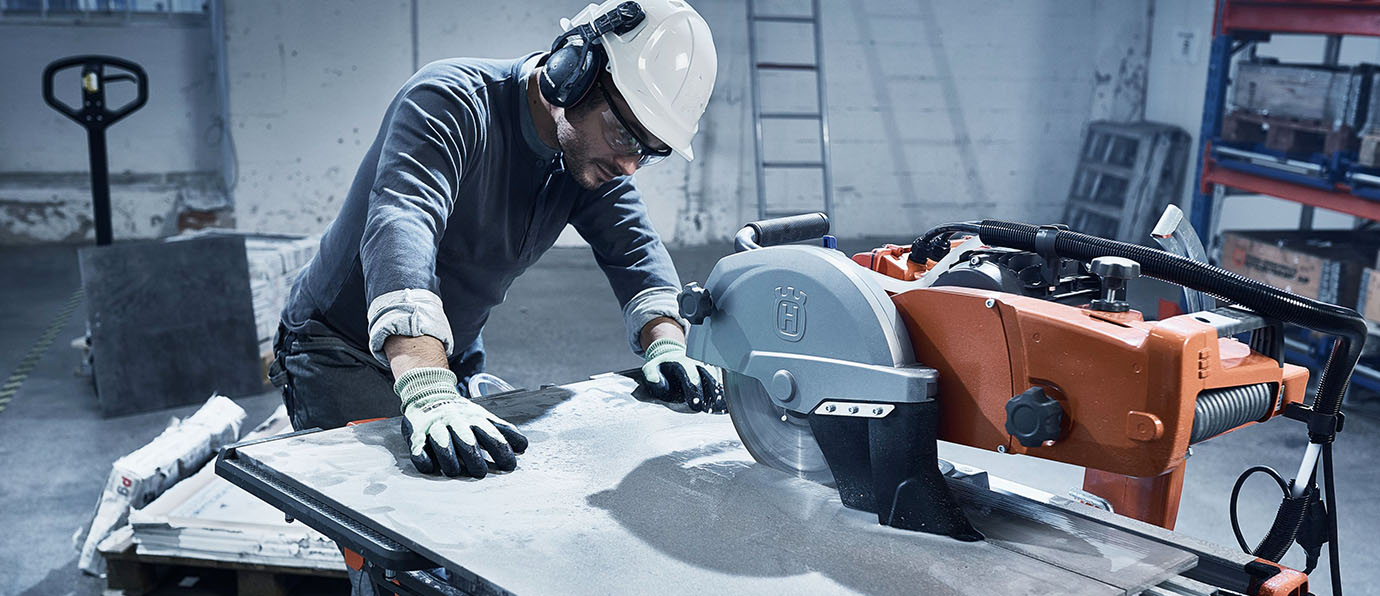 Concrete cutting
The choice of tools for cutting concrete is quite extensive. Depending on the situation, you can choose a small angle grinder, hand-held cutter or even more advanced equipment, such as concrete floor saws. The device itself is not everything. It is essential to choose the right cutting disc or chain. It should be noted that often in household tasks, diamond blades for cutting various materials are used interchangeably. These situations must be avoided, and the blade should be selected only for cutting specific material.
Durable and robust cutter K 970 weighing 11 kg, it is perfect for cutting building, curb and paving slabs. Also, it can cut asphalt and pipes. The cutter is equipped with a wet cutting system, thanks to which it is possible to eliminate dust and reduce the amount of slurry. The machine can be quickly started thanks to the unique design of the carburettor, cylinder and electronic ignition system.
The FS 309 model is powered by a gasoline engine, which generates 6.6 kW of energy and is perfect for cutting asphalt and concrete. The small size of the machine makes it easy to manoeuvre in tight spaces. The maximum cutting depth for this model is 122 mm, and the maximum supported blade diameter is 350 mm.