WE ARE AVAILABLE 7 DAYS A WEEK

Professional advice at every stage

BUY IN OUR SHOP, WE DELIVER WORLDWIDE TAX FREE

WE OFFER OVER 70 000 PROFESSIONAL PRODUCTS
isprzet.pl - online store with machinery and equipment for professionals
Our offer: Equipment for professionals
The iSprzęt.pl website is created by e-commerce enthusiasts supported by a group of experienced specialists who are able to empathize with the needs of demanding customers. We facilitate the work of professionals from many industries, providing them with high-quality equipment and machines, plus preferential purchasing conditions. We are constantly expanding the range of brand products available on our website, we offer comprehensive advice and assistance in preparing an application for obtaining subsidies for equipment - from EU funds or Employment Offices. You can find more about us in the tab about us.
Industries we serve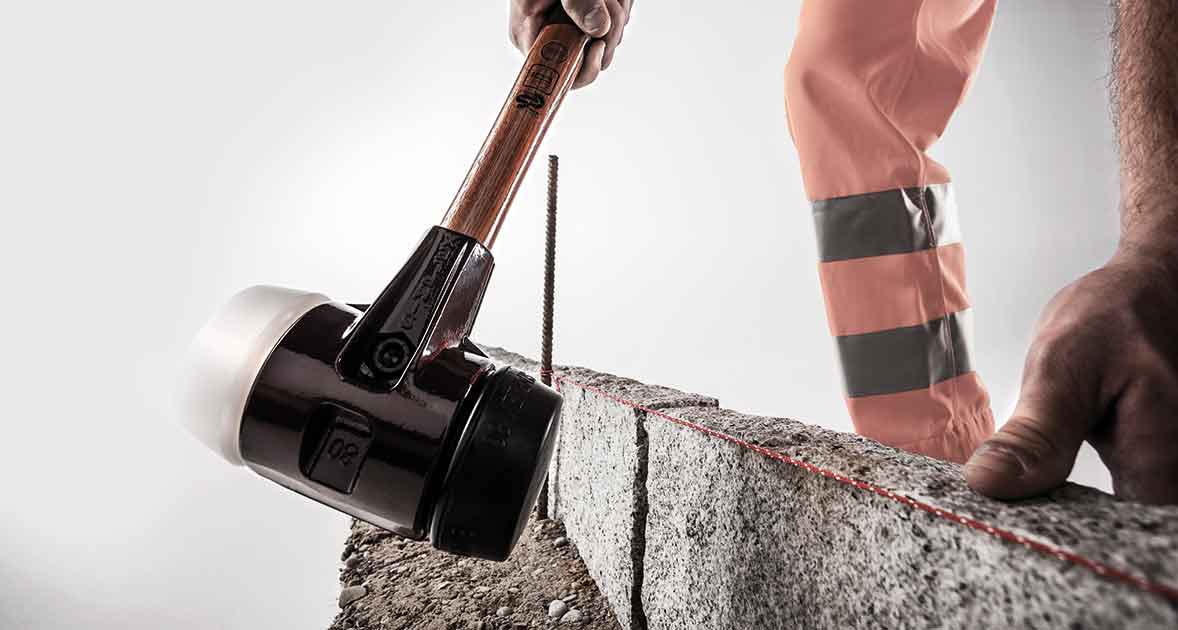 Paving
We offer paving tools for professionals on our website. The wide range includes clamps, paver lifters, and block extractors, slipforms for concrete backfills, paving hammers and paver cutters.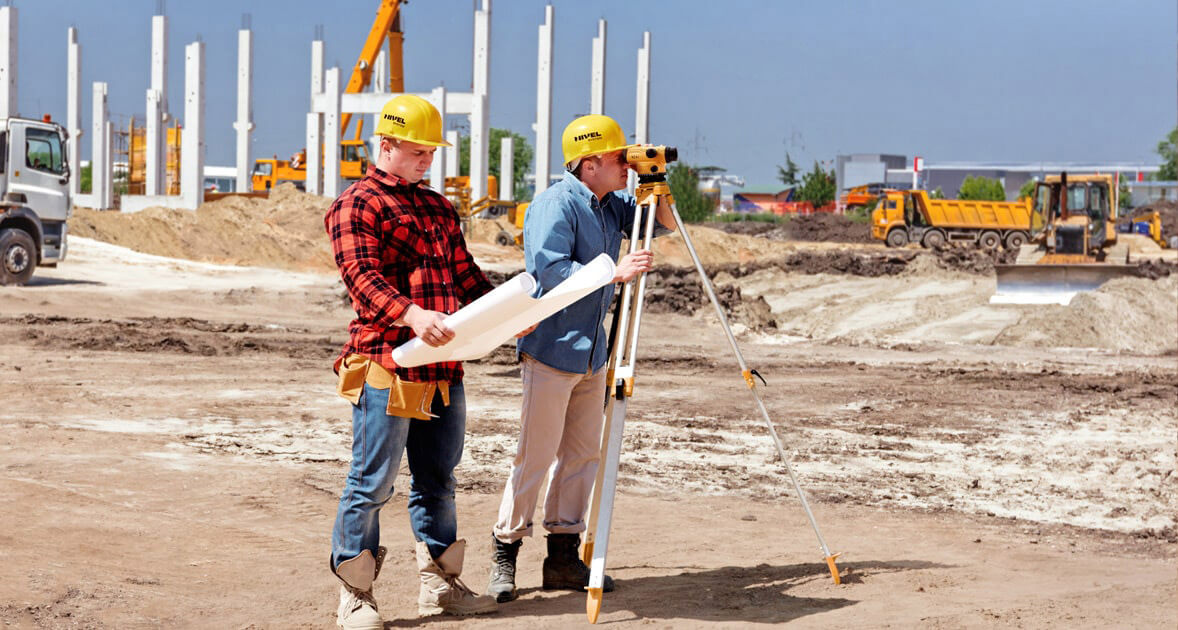 Geodesy
In our offer, you will find laser levels, optical levels, pipe lasers, electronic levels and theodolites from recognized producers on the market.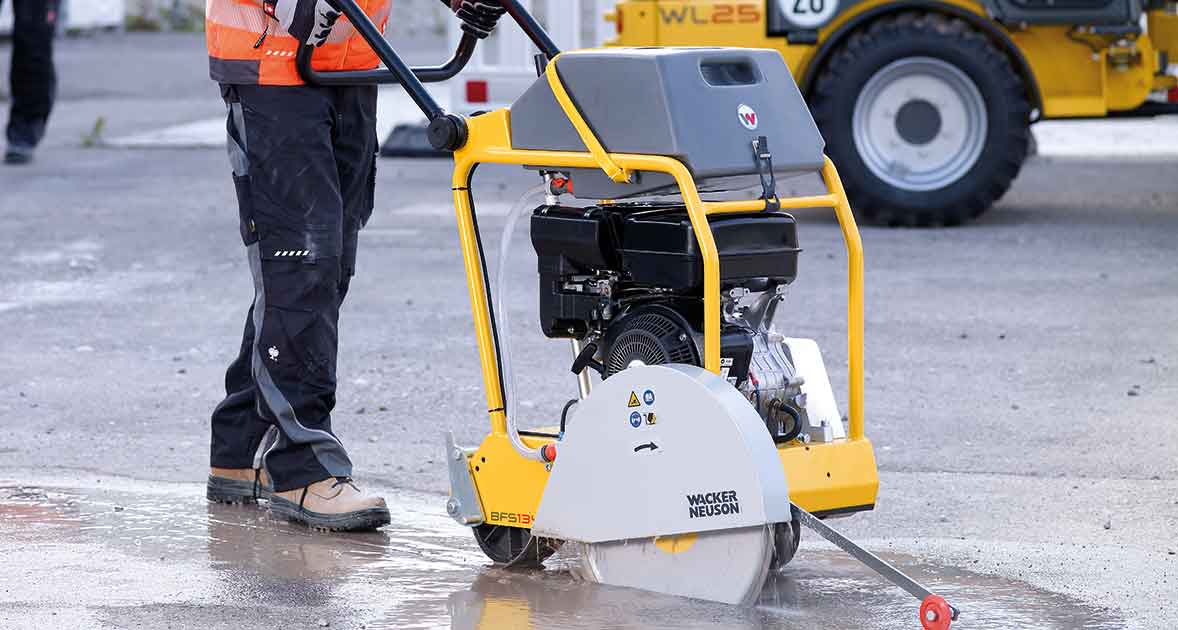 Concrete industry
At iSprzet.pl you can buy professional, brand equipment useful when performing various types of works at the construction site. These will include pneumatic and hydraulic devices, scaffolding and elevators, as well as hand tools.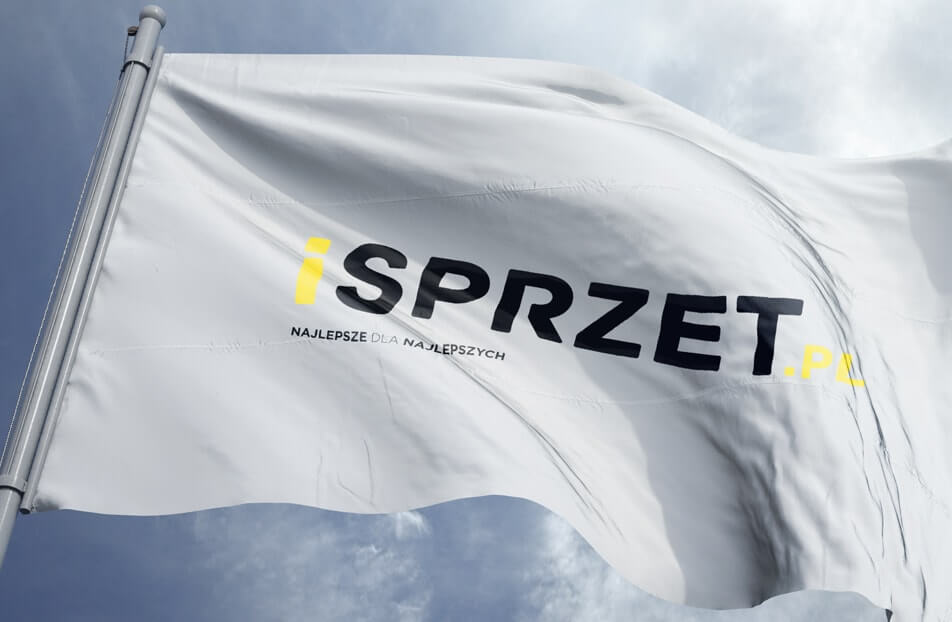 About us
The mission of the online store isprzet.pl is to provide and service companies at every stage of their activity with the highest quality tools and equipment

Find out more
Great service, everything consistent with the description, rapid implementation of the order - nothing else but to recommend this company to the others...
Scrupless, allegro.pl
A perfect shop. Everything is buttoned up. If I have the opportunity to buy in the future the equipment they offer...
Ogrodnik27, ceneo.pl